$446.40 $469.90 BACK IN STOCK! Free Shipping | Delivery ETA: 3-8 Days | SALE
If you're after a roof rack that is adaptable, easy to use, strong and light, then the Rhino-Rack Vortex 2500 roof rack is the ideal solution. No need for specialist fitment - you can install the Vortex 2500 to your vehicle yourself at home in a few quick, easy steps. Utilizing the highly regarded Vortex bars, this system offers you compatibility with a wide selection of Rhino-Rack accessories.
Overview
With special molded pads and custom-fit clamps tailored to fit your vehicle's door jamb curves, the Vortex 2500 roof rack is secure, strong and efficient. You can really relax behind the wheel knowing that your gear is safe.
Features
Santoprene rubber pads won't rub off onto your vehicle
Incredible strength due to Glass Reinforced Nylon which the legs are made from
Specifically molded to fit the contours of your vehicle's roof
MasterKey

 

compatible
Lockable legs for added security
Simple and effective leg clamp attachment is easy to install and remove
2500 features Rhino-Rack Vortex bars with wind noise reducing VGS strips
Offers long-term performance
Suitable for light off-road use
Compatible with a wide range of accessories
Easy to install / remove
Stylish
Tested and approved to Australian Standards AS1235-2000
What's Included
Your Vortex 2500 Black 2 Bar Roof Rack solution is made up of the following individual parts: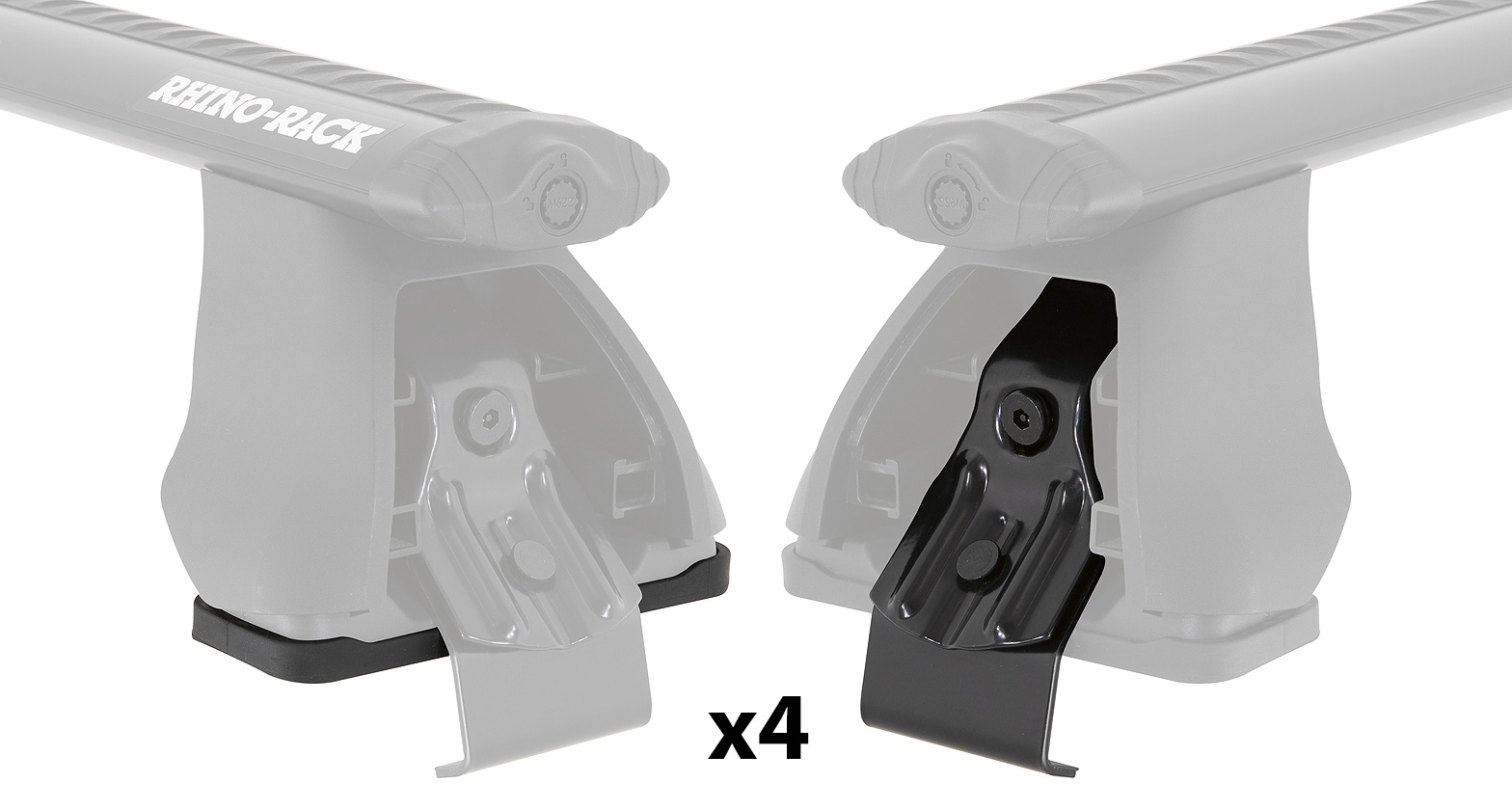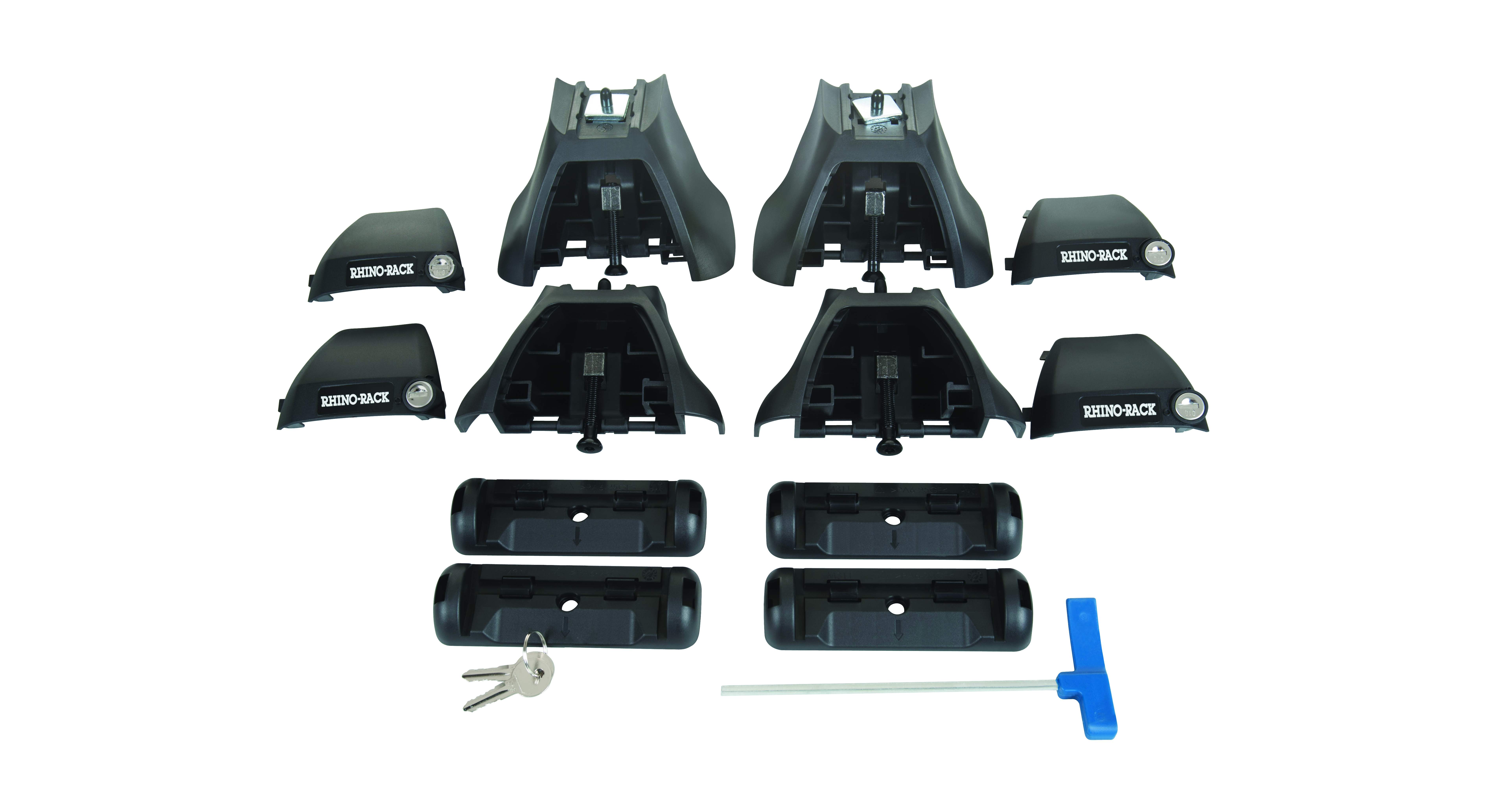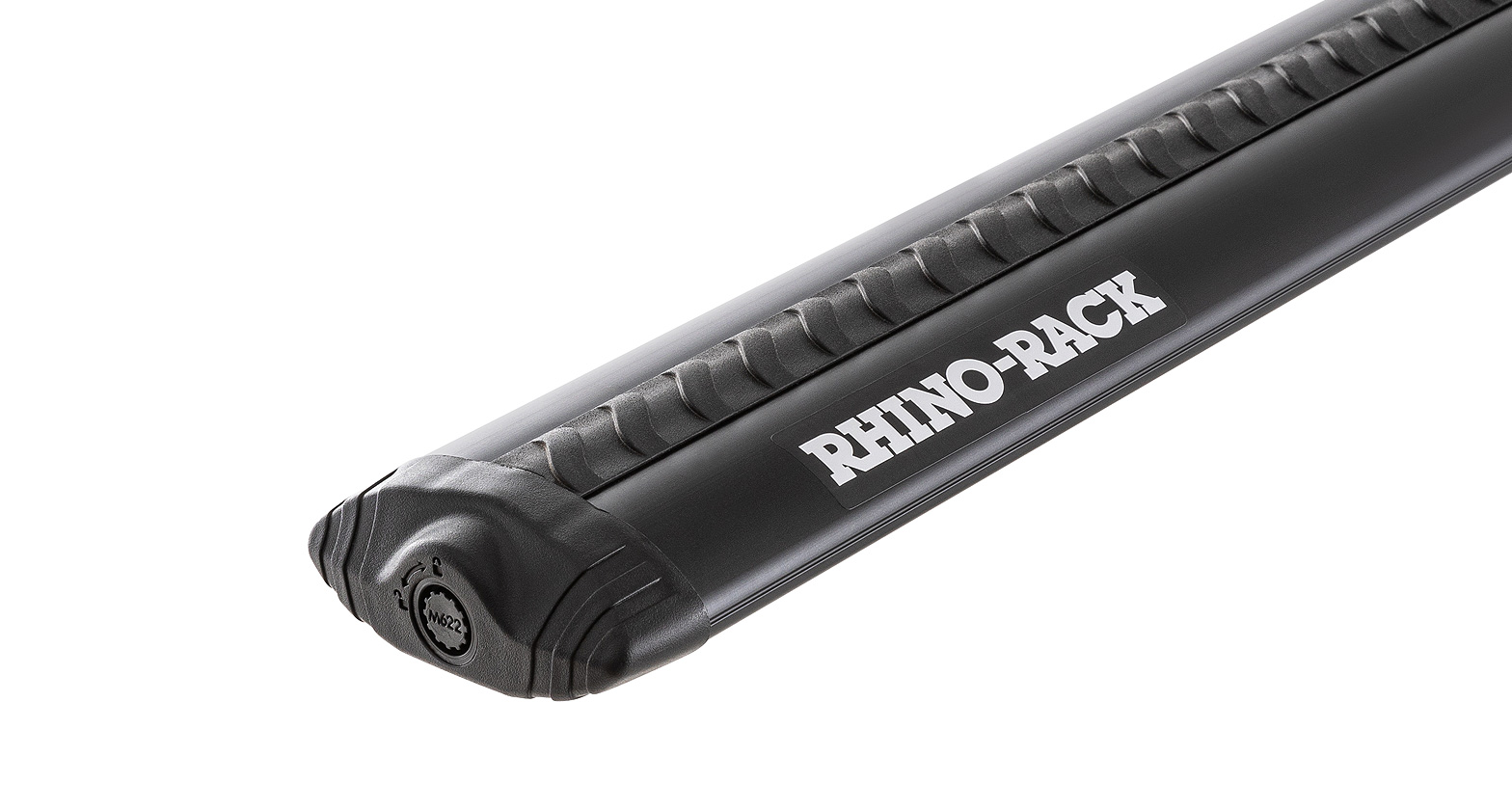 Vortex Bar (Black 54")
VA137B
Specs
# Of Bars: 2
Bar Length: 1375mm
Bar Style: Overhang Bar
Color: Black
Fixture: Removable
Important Notes: Caution: The sunroof will contact the roof racks
Leg Profile: 2500
Load Limit: Refer to

 

Load Rating Calculator

Mount Style: Bare Roof Mount
Warranty: Lifetime
Compatible Vehicles:
TOYOTA Tacoma 4dr Pick Up Access Cab 16 to 20
TOYOTA Tacoma 4dr Pick Up Double Cab 05 to 15
TOYOTA Tacoma 3rd Gen 4dr Pick Up Double Cab 16 to 22